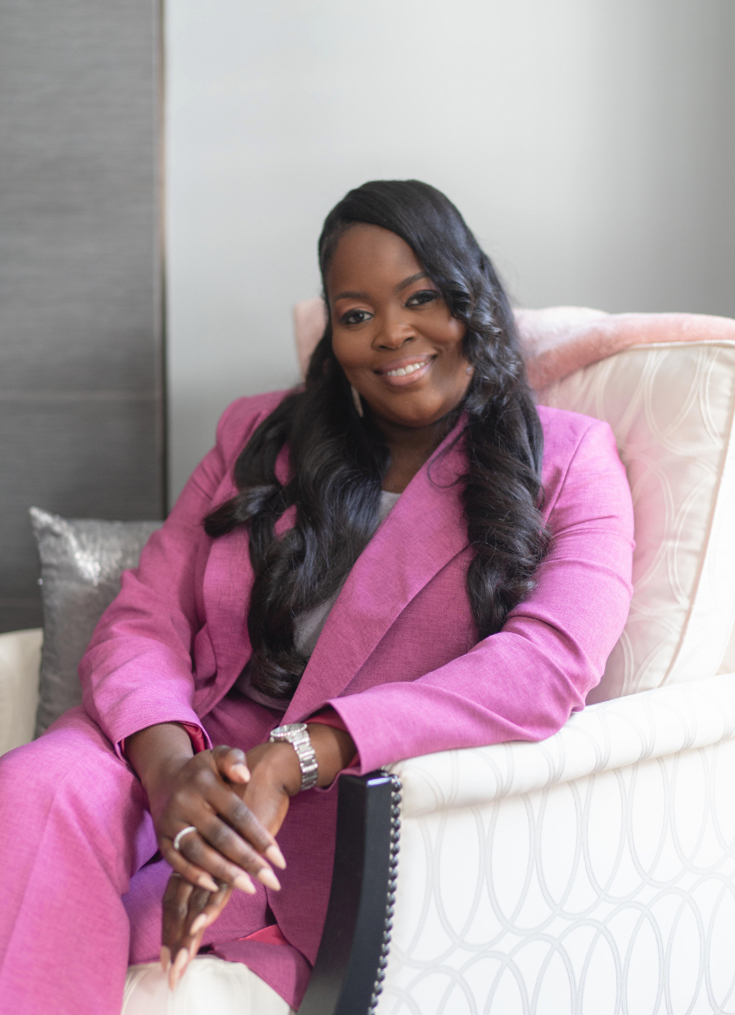 Let us take care of the numbers.
LTH Accounting Services LLC is a Black-owned women-led tax planning and accounting firm in Baltimore, MD. Our mission is to minimize the confusion, frustration, and misinformation associated with financial services for small businesses, nonprofits, and solopreneurs.
We help businesses like yours to focus on what it does best while we handle the not-so-fun tasks of tax planning, tracking finances, and managing payroll.
We believe that tax planning and accounting shouldn't be stressful. Done properly with a qualified team, it's what makes or breaks a business. Financial and tax challenges can make your business suffer, but it doesn't have to.
You have enough to worry about instead of stressing about IRS notices and audits. Or, the confusion that comes with handling your own accounting and taxes. You need a qualified team to help you build your legacy, reclaim your time, and eliminate financial stress & chaos.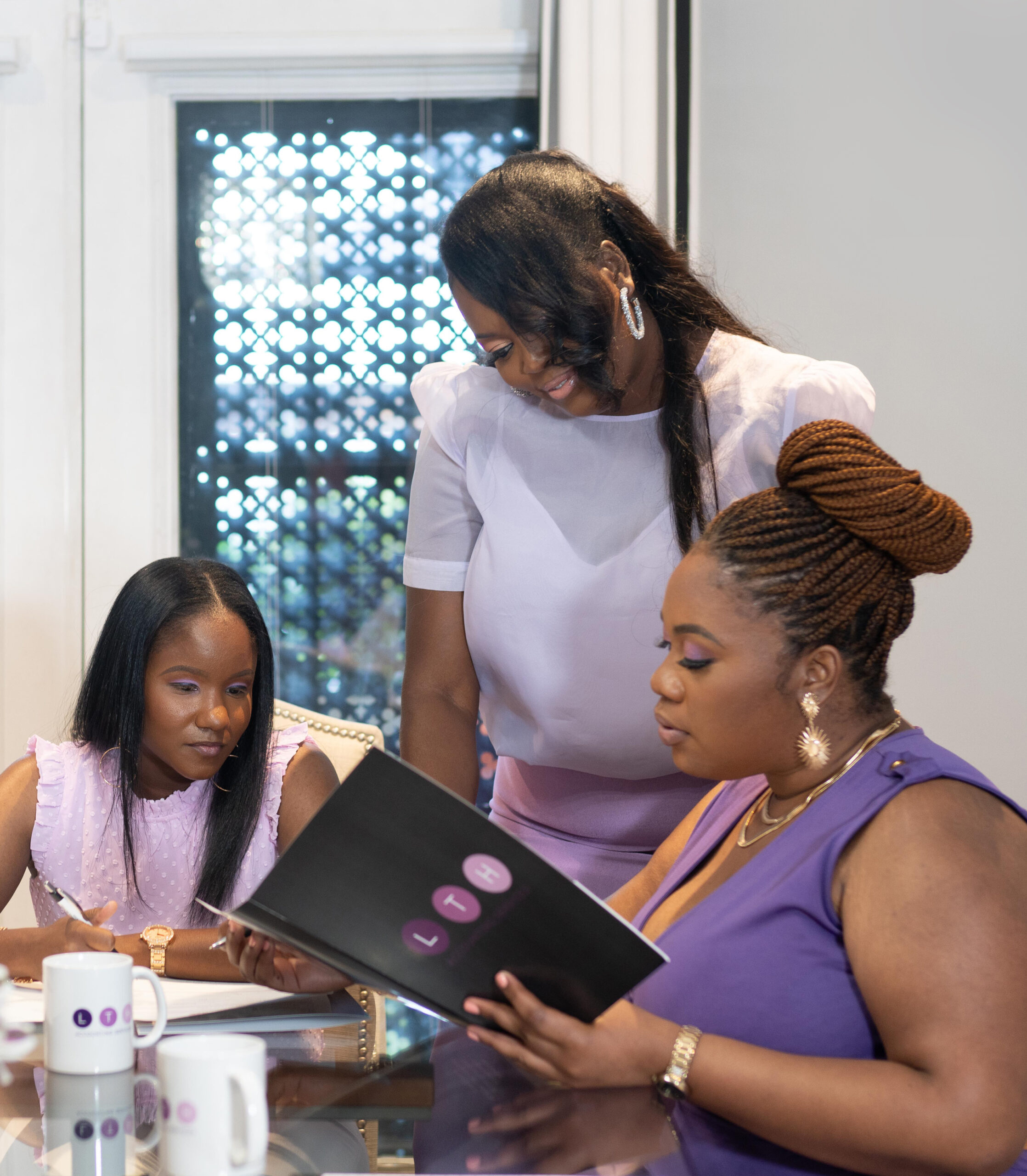 Tax Prep, Planning & IRS Notices



We have a passion for helping you succeed. Our primary goal is to help you solve your financial and tax challenges so you can become financially stable and organized.
We know how overwhelming accounting, bookkeeping, and payroll can be for small businesses who are trying to juggle multiple tasks without fail. If this sounds familiar to you – let us show you another way!
When it comes to your business, you need to be confident that the numbers are accurate. Whether you need bookkeeping, payroll services, or business consultation, there is no better partner than LTH Accounting.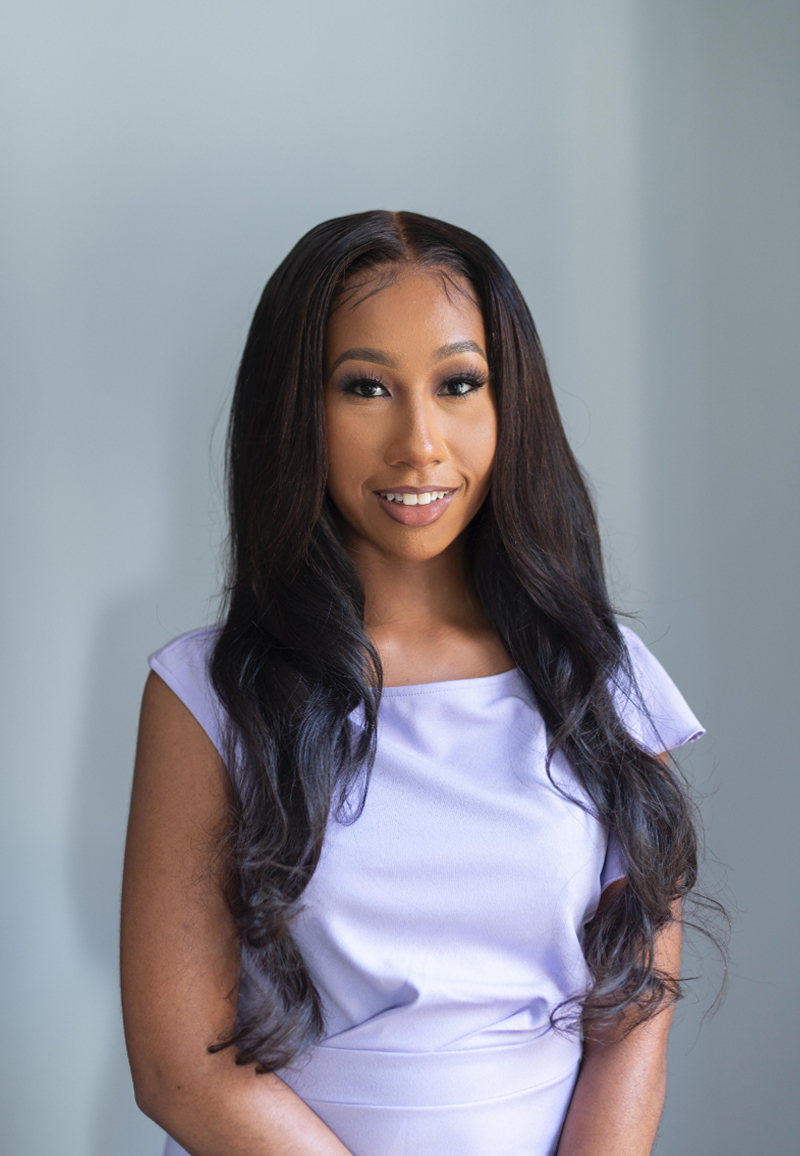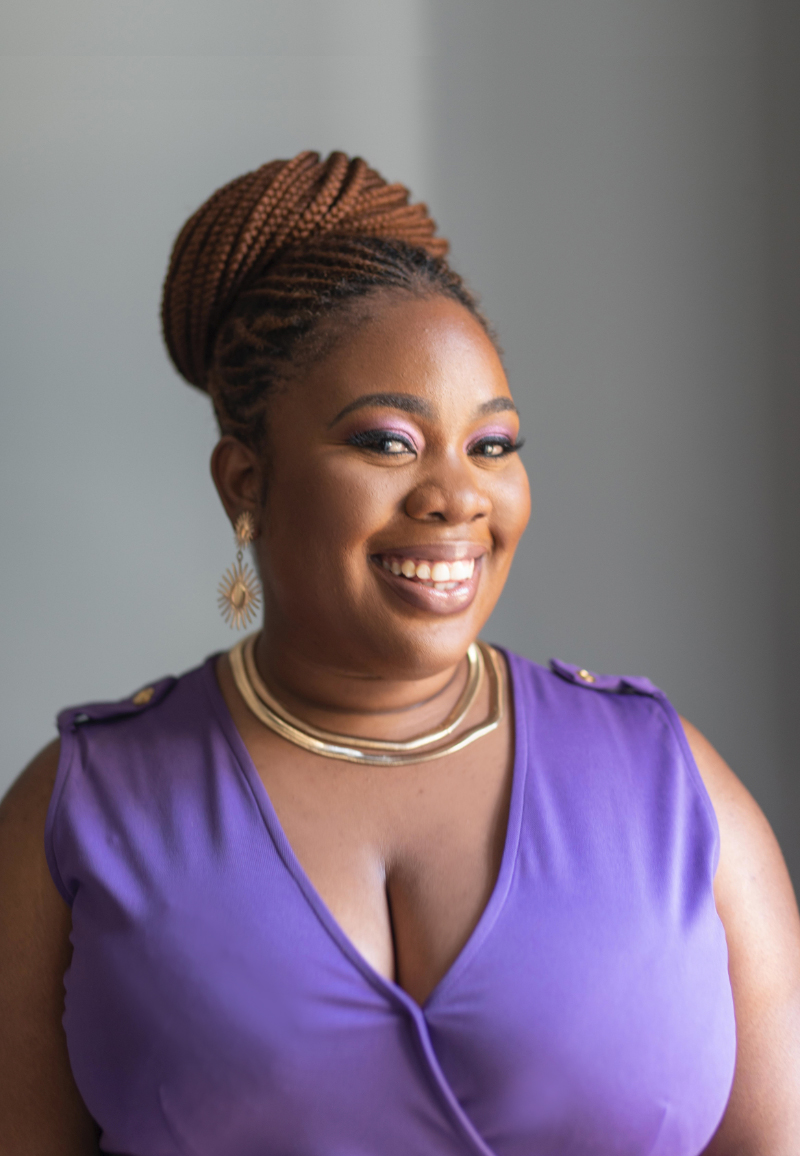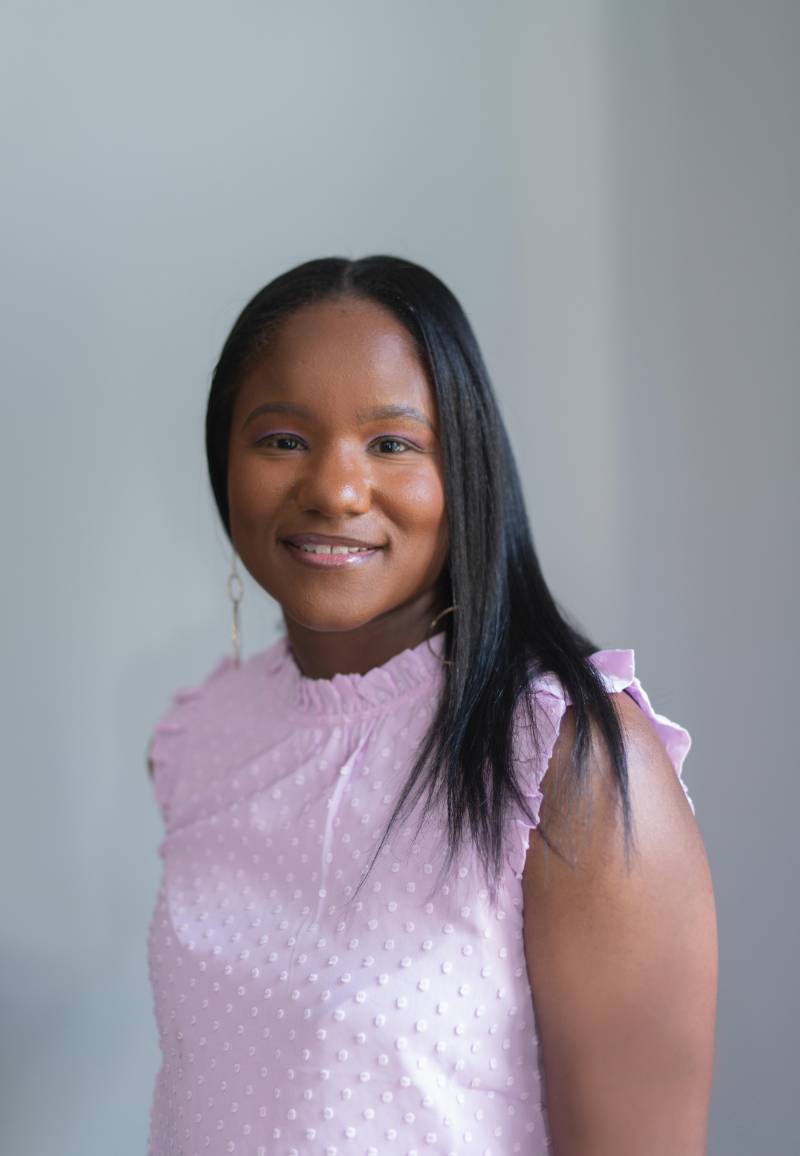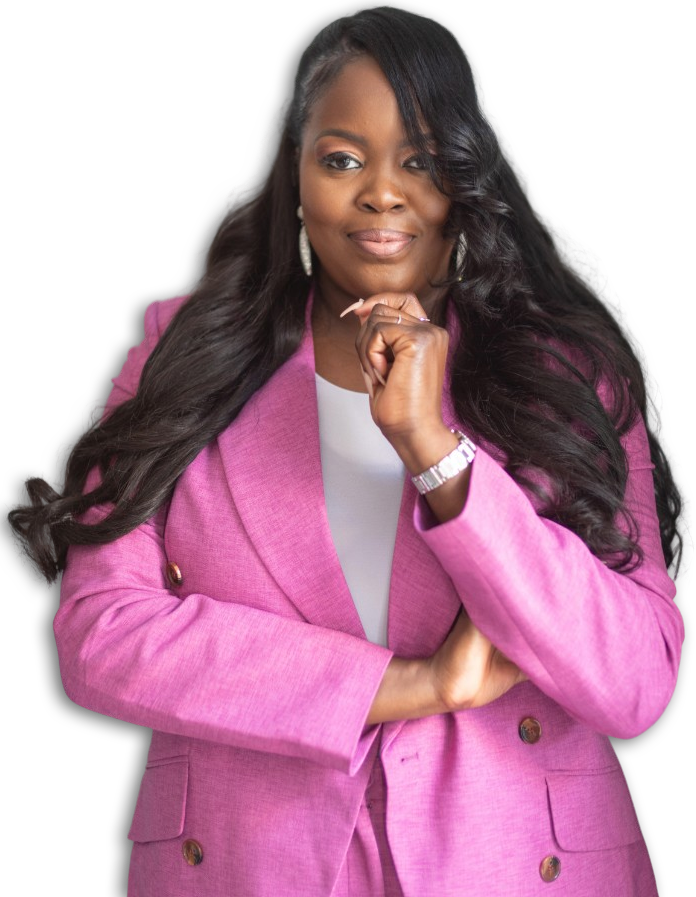 Don't fear your company's finances.
Stressed with taxes and accounting? Burned by your former accountant? Scared of the IRS? Download our Income Tax Planner to take control of your tax planning.
At LTH Accounting, we want your small business to succeed. We understand that taking care of bookkeeping can interrupt your daily operations and we are here to help.
Use the form to book a consult. If you have a tax issue, don't forget to sign up for the Tax Planner to get better prepared for your consultation.