For Small Businesses & Nonprofits
When it comes to your business finances, you need to be confident that the numbers are accurate. Whether you need bookkeeping, payroll services, or business formation, there is no better partner than us.

For Solopreneurs
With LTH Accounting as your financial partner, we empower you with the freedom you need to properly manage your finances and providing strategic financial support in your growth.
At LTH Accounting Services, we make financial success easy for our clients. As small business owners ourselves, we understand what it means to be able to make financially sound decisions and investments, rather than operate with uncertainty and overwhelm.
We're here to help you with bookkeeping, accounting, tax returns and payroll so you can focus on growing your business rather than fixing mistakes in your current strategy.
$2,500
Saved Clients on Avg. in Penalties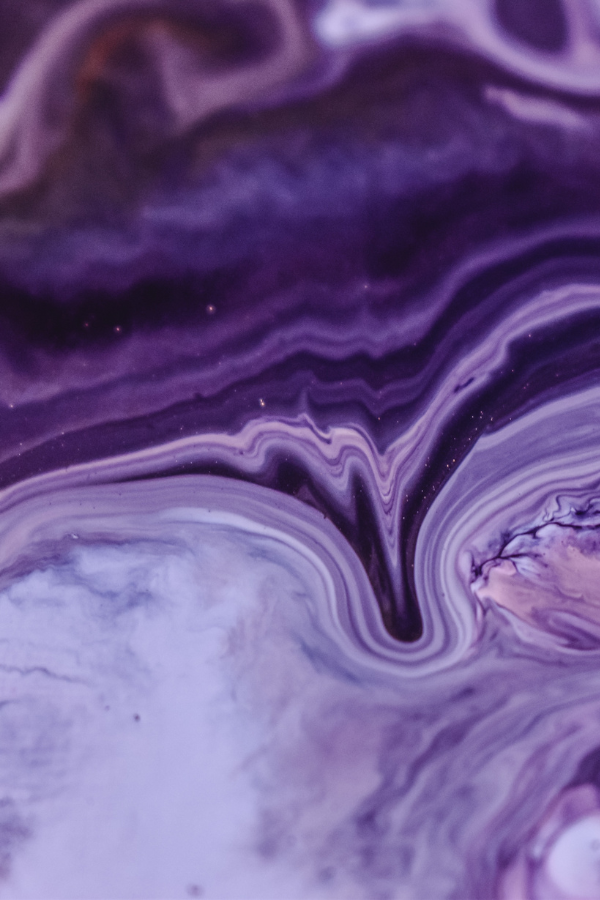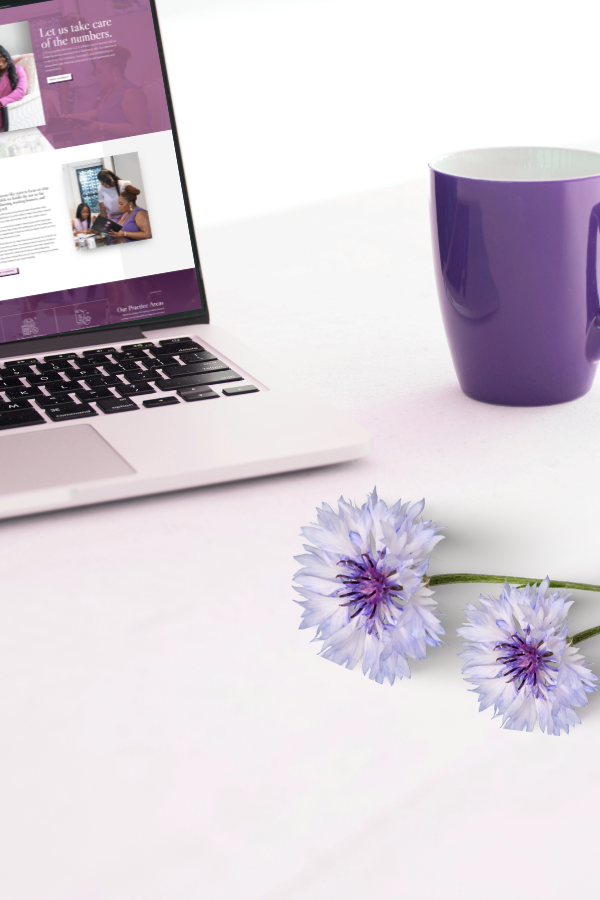 LTH Accounting Services is a company committed to providing a high level of client satisfaction. The staff's attention to detail and the personal attention that's provided is one of the reasons why I've been a loyal client for 9 years. Ms. Hibbert has been the epitome of leading by example. Her company's knowledge of the often-changing tax laws gives you the comfort of knowing that they operate with much integrity.
Thank you for considering LTH Accounting Services for all of your Tax and Accounting needs. 
To schedule your consult, please complete the form below to help us learn more about you and/or your business. Once you complete this form you'll be taken directly to your invoice to complete payment of $125. 
Your consult is not scheduled until payment has been made after submitting this form.
NOTE: Scheduling a consult is the required next step to working with LTH Accounting Services.
We look forward to meeting you!

40 West Chesapeake Ave., Suite 212
Towson, MD 21204
P
: (410) 823-4914
F
: (443) 927-7436
E
:
[email protected]